Filling the Shelf
Welcome to Filling the Shelf, or as many of you know it, Mailbox Monday! If you're interested in joining the fun or seeing what other bloggers added to their shelves, click away! (but beware, visiting other mailboxes will probably add to your neverending wishlist!)
Good Monday everyone!
It's been a while since I've made one of these, both because I haven't been blogging much until last week and because I've slowed down on acquiring books… just a tad, but still!
The last few weeks have been good in terms of reading and blogging. I've been reading a lot and, most importantly, enjoying what I read. I also posted a review for Stillhouse Lake, as well as my Best Books of 2017 list. Not too bad, I'd say!
And now, about the books! It's mostly fantasy, with a couple of thrillers because I never have enough of these!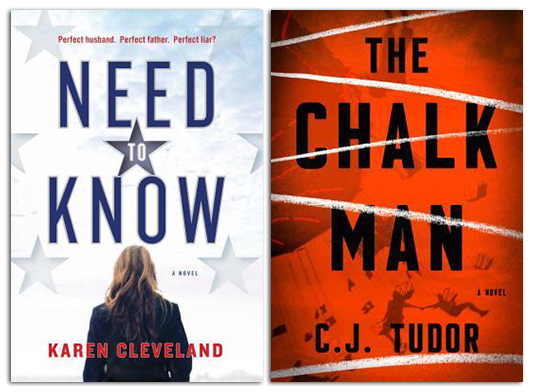 Need to Know by Karen Cleveland – The Chalk Man by C.J. Tudor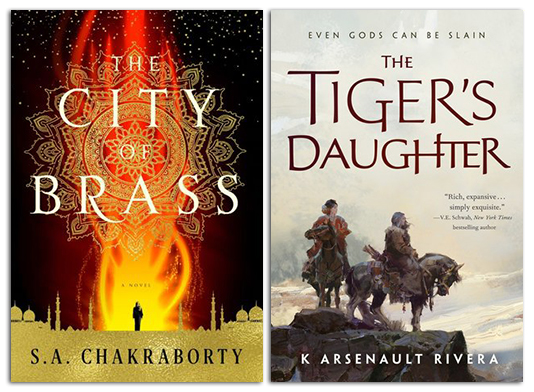 The City of Brass by S.A. Chakraborty – The Tiger's Daughter by K. Arsenault Rivera
The Cruel Prince by Holly Black – Everless by Sara Holland
What books did you recently add to your shelves?