Filling the Shelf
Welcome to Filling the Shelf, or as many of you know it, Mailbox Monday! If you're interested in joining the fun or seeing what other bloggers added to their shelves, click away! (but beware, visiting other mailboxes will probably add to your neverending wishlist!)
Good Monday readers! Hope you all had a great week!
I'm a bit late with my post today, but we're a few minutes shy from 9 a.m. here, so that works, right?
We've had a busy week, but I managed to do a lot of reading. Most of it was Victoria Schwab's duology, Monsters of Verity. I bought the second book (featured in this haul) as soon as I finished the first, and reviewed them both here. It was a lot of fun!
I am, as always, excited about this week's new books. Josh Malerman's novella sounds super intriguing, and I've already heard many good things about Final Girls. I also love the idea of Because You Love to Hate Me, an anthology which teamed up popular YA authors with youtubers. I've already read through parts of it and it looks good so far.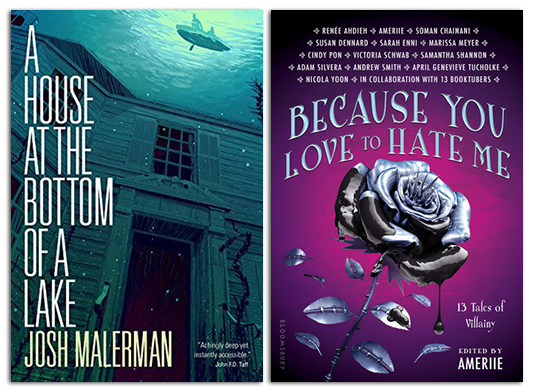 A House at the Bottom of a Lake by Josh Malerman – Because You Love to Hate Me edited by Ameriie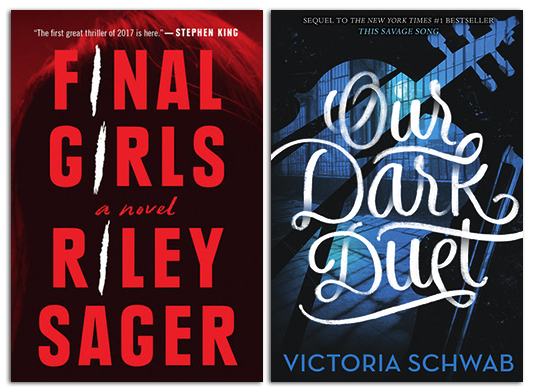 Final Girls by Riley Sager (audio) – Our Dark Duet by Victoria Schwab
What books did you recently add to your shelves?