Filling the Shelf – 241
Welcome to Filling the Shelf, or as many of you know it, Mailbox Monday! If you're interested in joining the fun or seeing what other bloggers added to their shelves, click away! (but beware, visiting other mailboxes will probably add to your neverending wishlist!)
Hello hello!
How was your week? Here we had a beautiful week of snow again, though now the weather is warmer and everything is melting away. I love the snow so it saddens me a bit to see it go, but hopefully winter isn't over yet. I'd love a bit of snow again before spring comes!
On the good side of news, I did manage to write two reviews this week for The Impossible Fortress and Simon vs. the Homo Sapiens Agenda, two books I really enjoyed.
Four new books were added to my shelves this week. I have to say, I am in love with Swimming Lessons' cover. It's just so pretty, I could put it on my wall (of course, the story also intrigues me!) And All Our Wrong Todays just has one of the most intriguing story I've seen recently, I can't wait to read it.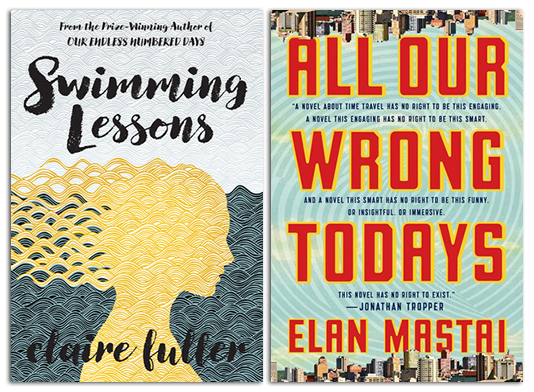 Swimming Lessons by Claire Fuller – All Our Wrong Todays by Jason Elan Mastai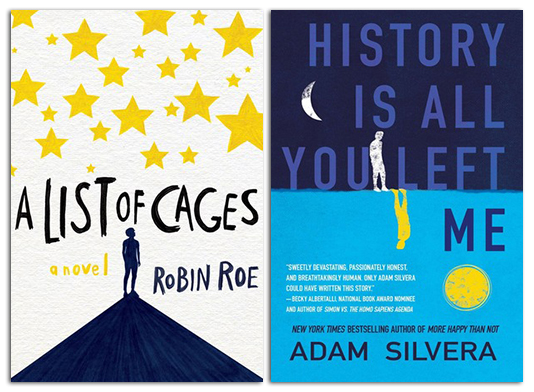 A List of Cages by Robin Roe – History is All You Left Me by Adam Silvera
What books did you recently add to your shelves?