Filling the Shelf – 239
Welcome to Filling the Shelf, or as many of you know it, Mailbox Monday! If you're interested in joining the fun or seeing what other bloggers added to their shelves, click away! (but beware, visiting other mailboxes will probably add to your neverending wishlist!)
Good day everyone!
Another Monday, another mailbox!
But first, I have to say I'm almost proud of myself right now after posting 2 reviews in the past week. That's twice what I usually manage! I reviewed The Sun is Also a Star and What She Knew (spoiler : I enjoyed both!)
And now, the books.
I've heard a lot of good about The Hating Game, it's been compared to Rainbow Rowell and Sophie Kinsella and it sounds right up my alley. The audiobooks had been on my wishlist for a while and I was lucky to find great deals for them, but right now I'm most intrigued by Behind Her Eyes. The marketing has been all about the ending and the reviews I read either loved it or hated it. Of course, I have to find out about this ending. I'm a marketing victim. I'll let you know my thoughts about it once I do!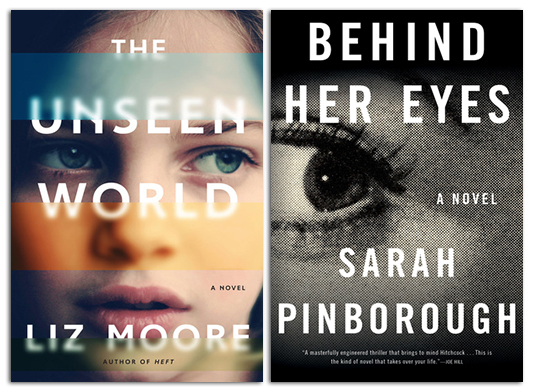 The Unseen World by Liz Moore (audio) – Behind Her Eyes by Sarah Pinborough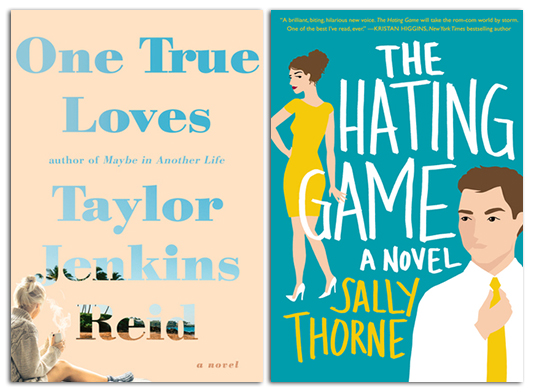 One True Loves by Taylor Jenkins Reid (audio) – The Hating Game by Sally Thorne
What books did you recently add to your shelves?