News from the Curio – 13
Filling the Shelf – 155
Filling the Shelf simply is Mailbox Monday, but with a title that suits my blog! If you're interested in joining the fun or seeing what other bloggers added to their shelves, click away! (but beware, visiting other mailboxes will probably add to your neverending wishlist!)
Hello hello dear readers!
Great books arrived home this week! Two horror YA novels I had been eyeing for some time, in perfect timing for the R.I.P.! I can't tell you how excited I am for this time of the year!
And also, two books (Animals and The Pink Hotel) from the library. Animals is a novel I discovered a few weeks ago while perusing the Mailbox Monday posts; I wish I could remember who's blog featured it, but for whoever it was : thank you for the inspiration! I am starting it right now!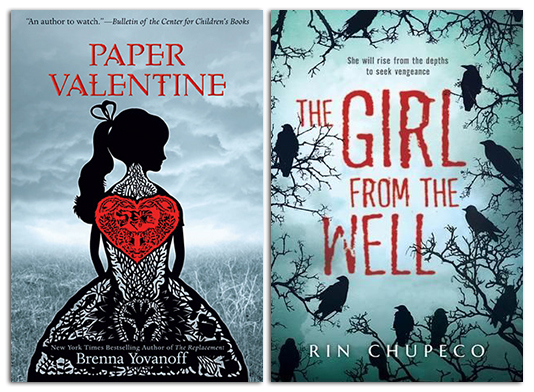 Paper Valentine by Brenna Yovanoff – The Girl From the Well by Rin Chupeco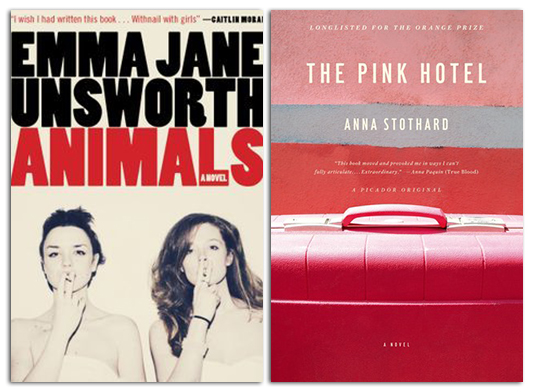 Animals by Emma Jane Unsworth – The Pink Hotel by Anna Stothard
What books did you recently add to your shelves?
The end of summer
I know the calendar will have you believe that summer isn't over; but for me, summer has always ended with the first of September. I'm pretty sure there's many of us feeling like this, after years of going back to school as August ended. I'm not going back to school anymore, but it still feels like summer ends and fall begins at this time of the year!
It also coincides with the end of the Man's vacation, sadly! We had a great two weeks of not doing much and spending a lot of time together – much needed time, if you ask me! I'm hoping, for the both of us, that when going back to work, things will be a little less crazy than they were and that we'll get to see each other more; but I'll be there to support him no matter what.
This weekend we did a one day trip to Burlington, Vermont. Had a stroll through the Farmer's market and bought maple cotton candy (best.thing.ever!) Ate a burger and got chocolate and ice cream (we do love our sugar). Walked by the Lake Champlain, sat on rocks and enjoyed the sun. It had all the makings of a perfect day, and I absolutely loved it.