Waiting on Wednesday – 16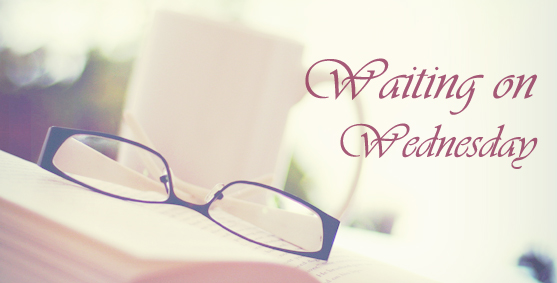 "Waiting On" Wednesday is a weekly event, hosted at Breaking the Spine, that spotlights upcoming releases that we're eagerly anticipating.
*
There is never a shortage of books I want to read; which is why, again this week, I have two books I am looking forward to! Some readers will be more familiar than me with Sarah Alderson, who's novel Hunting Lila has received some very positive reviews from fellow bloggers.
* * *
The Sound by Sarah Alderson
(August 1th, 2013)
When aspiring music journalist Ren Kingston takes a job nannying for a wealthy family on the exclusive island of Nantucket, playground for Boston's elite, she's hoping for a low-key summer reading books and blogging about bands. Boys are firmly off the agenda.
What she doesn't count on is falling in with a bunch of party-loving private school kids who are hiding some dark secrets, falling (possibly) in love with the local bad boy, and falling out with a dangerous serial killer…
* * *
The Beautiful and the Cursed  by Page Morgan
(May 14th, 2013)
After a bizarre accident, Ingrid Waverly is forced to leave London with her mother and younger sister, Gabby, trading a world full of fancy dresses and society events for the unfamiliar city of Paris.
In Paris there are no grand balls or glittering parties, and, disturbingly, the house Ingrid's twin brother, Grayson, found for them isn't a house at all. It's an abandoned abbey, its roof lined with stone gargoyles that could almost be mistaken for living, breathing creatures.
And Grayson has gone missing.
No one seems to know of his whereabouts but Luc, a devastatingly handsome servant at their new home.
Ingrid is sure her twin isn't dead—she can feel it deep in her soul—but she knows he's in grave danger. It will be up to her and Gabby to navigate the twisted path to Grayson, a path that will lead Ingrid on a discovery of dark secrets and otherworldly truths. And she'll learn that once they are uncovered, they can never again be buried.
* * *
What are you waiting on this week?