Filling the Shelf – 90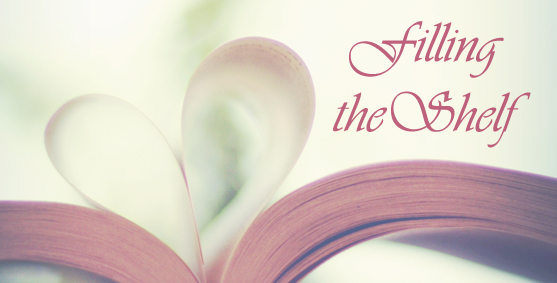 Filling the Shelf is basically Mailbox Monday or the more recent Stacking the Shelves, but with a title that suits my blog! If you're interested in joining the fun or seeing what other bloggers added to their shelves, I invite you to visit the two hosts!
Happy Monday readers!
The mailbox saw more action this week (eh!) but I read so little. We received a bit of bad news (nothing tragic, just very unfortunate!) and I had a really hard time keeping my mind on the words. I hope this week will be better for the reading, though I'm really happy with the books I received this week!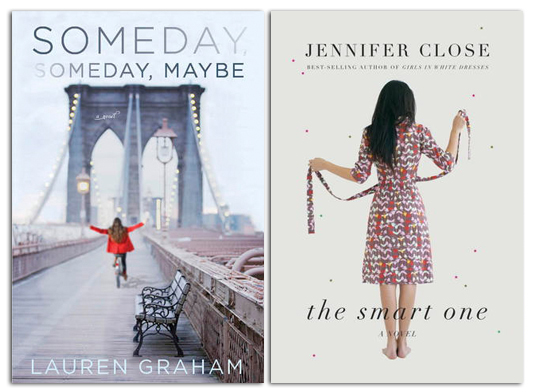 Someday, Someday, Maybe by Lauren Graham (Got this one for review. I'm an absolute fan of Lauren Graham as an actress; I can't wait to see what she has in store has an author!)
The Smart One by Jennifer Close  (Also for review! This one is about family dynamics and sibling rivalry. Had a hard time with a similarly themed book recently, so I do hope this one will be different!)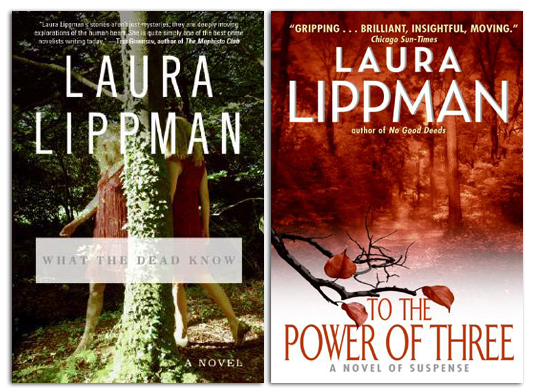 What the Dead Know  and To the Power of Three by Laura Lippman (I've been recommended Laura Lippman many times. Recently, I was at the bookstore and saw a French translation of To the Power of Three. It sounded like something my mom would enjoy, so I thought I'd give it a try to see if both of us would appreciate reading.)
What did you add to your shelves recently? Have you read one of these books?