Filling the Shelf – 71
Filling the Shelf is basically Mailbox Monday or the more recent Stacking the Shelves, but with a title that suits my blog! If you're interested in joining the fun or seeing what other bloggers added to their shelves, I invite you to visit the two hosts!
Happy Sunday readers!
I can't believe we're already in the last mile of July! I didn't realized really, that we were almost in August. I love August though (it might be because it's my birth month… just maybe!) so I'm excited looking forward to it!
Four books to my shelf this week, 2 adult fiction, and then 2 YA contemporaries. Here they are :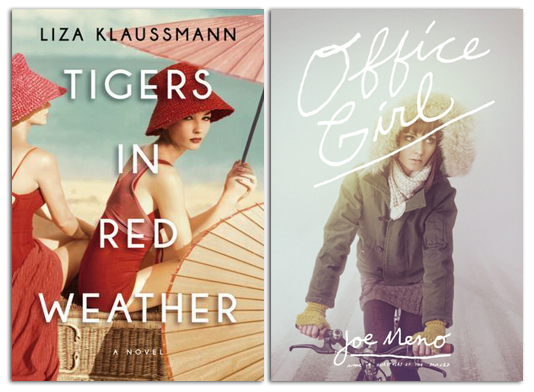 Tigers in Red Weather by Liza Klaussmann (I'm in love with this cover! The picture, the tones, everything!)
Office Girl by  Joe Meno (Cute cover; I finished reading it Saturday morning and it was fun. Review coming)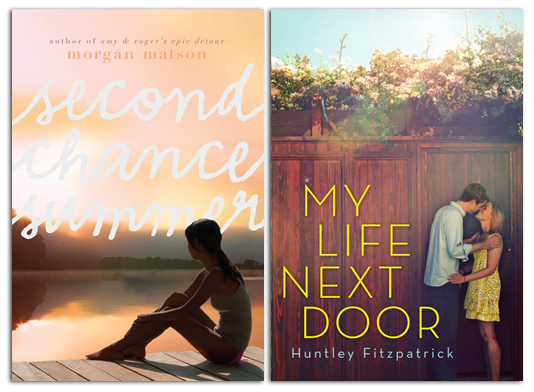 Second Chance Summer by Morgan Matson (The blame on this one goes to the lovely Amanda! )
My Life Next Door by  Huntley Fitzpatrick (I wasn't planning on reading this one, but then came some awesome reviews. The one that tipped the balance for me was Ari's!)
What did you add to your shelves recently? Have you read one of these two books?