Blog
Welcome to Filling the Shelf, or as many of you know it, Mailbox Monday! If you're interested in joining the fun or seeing what other bloggers added to their shelves, click away! (but beware, visiting other mailboxes will probably add to your neverending wishlist!)
Hello again!
Another week went by, and another week without a blog post. Woops. I swear I'm reading too, and not simply accumulating new books! Talking of accumulating books : in preparation of an eventual move and in the hopes of first selling our place, we packed a lot of stuff this week to make the place a little less "personal" to potential buyers, so a lot of my books are now in boxes. I'm already itching to unpack them, but I selected them carefully and kept anything I might want to read in the next 6 months. Hopefully, I'll get to open these boxes before!
I also made a few additions to the shelves this week (there is space to be filled in again! Wait, is that not the purpose of all this?) Some YA series + 1 non series that I had been wanting to read for a while, and most of them on sale – which makes it even better!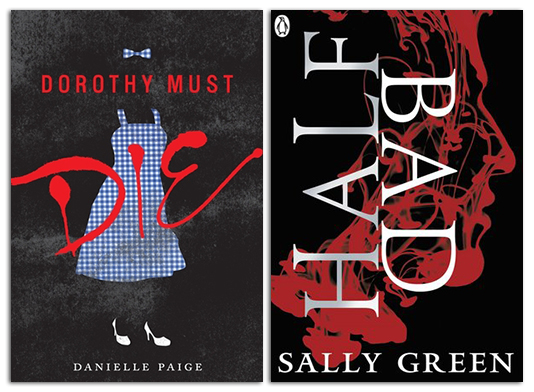 Dorothy Must Die by Danielle Paige  – Half Bad by Sally Green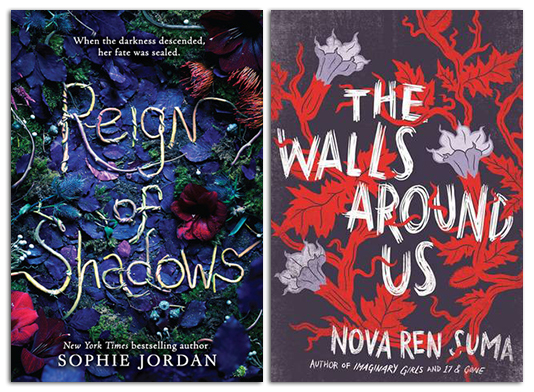 Reign of Shadows by Sophie Jordan (audio)  – The Walls Around Us by Nova Ren Suma
What books did you recently add to your shelves?