Blog
Welcome to Filling the Shelf, or as many of you know it, Mailbox Monday! If you're interested in joining the fun or seeing what other bloggers added to their shelves, click away! (but beware, visiting other mailboxes will probably add to your neverending wishlist!)
Hello again dear readers!
How was your week?
One of my uncles passed away this week, so things have been a bit tough. I needed something to take my mind off real life, so I did a lot of reading. I didn't complete a lot of books but I started a lot of them, almost all enjoyable (which is almost a worst struggle than all bad books, surprisingly!) So far I'm making good progress on my 2016 goal of completing series.
Also, hum, I went a bit crazy on bookoutlet.ca. And ordered a "few" books… I've also cleared up some space on my shelves so I feel good about the state of my bookcases right now.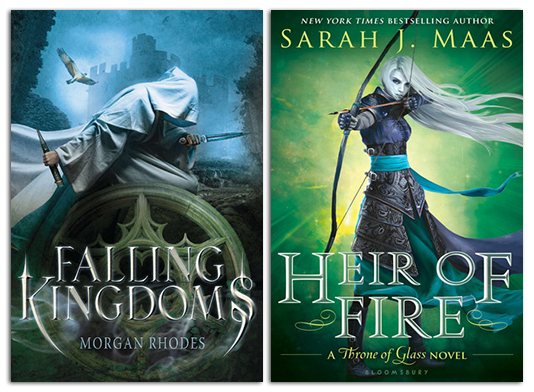 Falling Kingdoms by Morgan Rhodes and Heir of Fire by Sarah J. Maas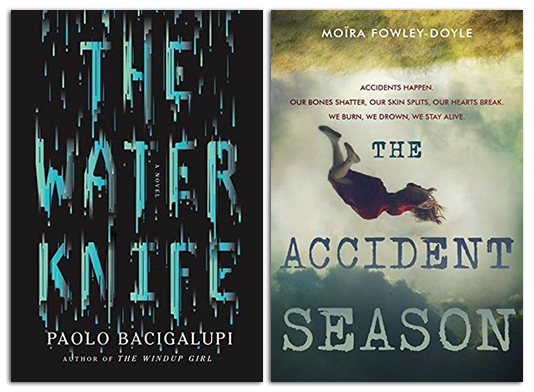 The Water Knife by Paolo Bacigalupi and The Accident Season by Moira Fowley-Doyle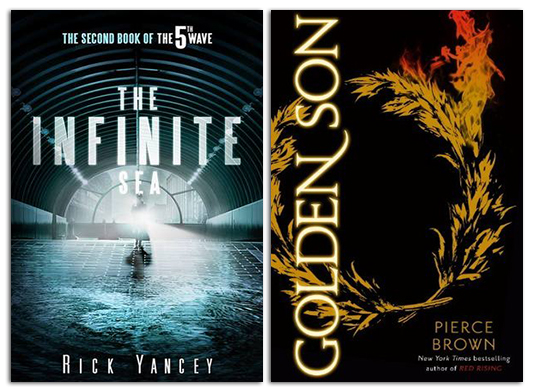 The Infinite Sea by Rick Yancey and Golden Son by Pierce Brown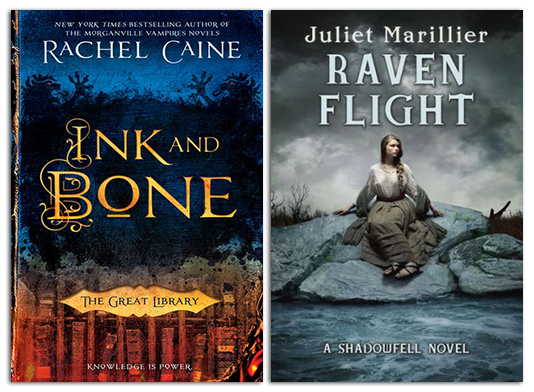 Ink and Bone by Rachel Caine and Raven Flight by Juliet Marillier
What books did you recently add to your shelves?