Blog
Happy Monday, readers!
How was your weekend?
If you follow me on Instagram (@infinitecurio), then you already know that my weekend had an amazing start after the Man kidnapped me on Friday morning. We spent the day and the night at a really great hotel where we enjoyed winter in all its beauty. We walked a little, gave ice skating a try after 15+ years without practicing (I only fell once!) and ate amazing food. I absolutely loved the room, especially for its glass fireplace which could be enjoyed from the bed, the living space and the bath once you slid open panels in the bathroom.
But my favorite part was certainly taking a hot bath in the afternoon and then again at night, lit by a fire under the winter sky. It feels really great to soak in hot bubbles while breathing the fresh, ice cold air, and that night I slept better than I had in weeks. I really needed that!
It was one night but it felt like 3 – in the best of ways. I came back relaxed, happy, and feeling really lucky.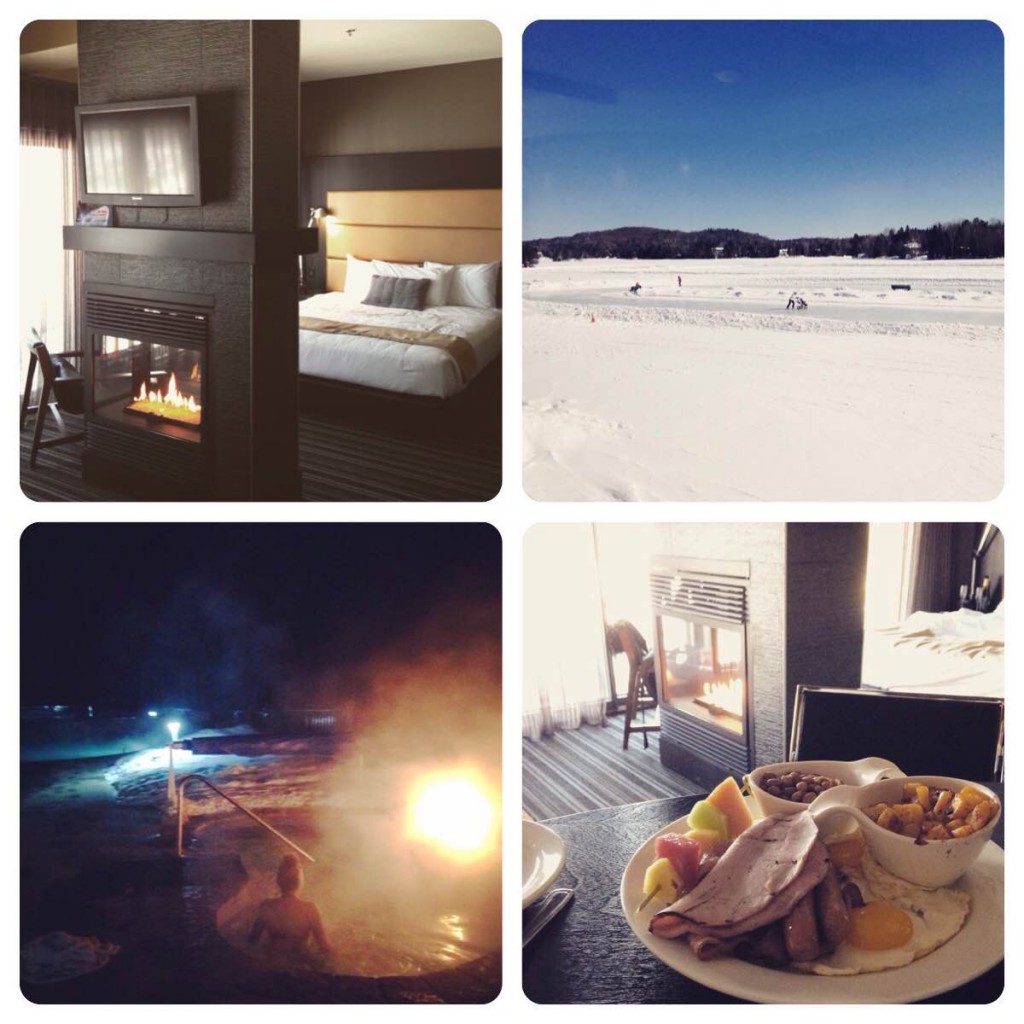 Filling the Shelf – 160
Filling the Shelf simply is Mailbox Monday, but with a title that suits my blog! If you're interested in joining the fun or seeing what other bloggers added to their shelves, click away! (but beware, visiting other mailboxes will probably add to your neverending wishlist!)
There were also new books added to my shelves this week!
Dangerous Boys, which I couldn't go without after enjoying Dangerous Girls; similarly, after having a fun time with J'adore New York, I had to read its sequel. I'm also happy I'll finally be giving Liane Moriarty a try after hearing so much good about her novels!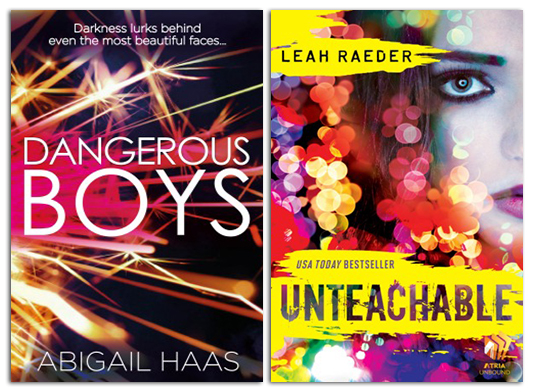 Dangerous Boys by Abigail Haas – Unteachable by Leah Raeder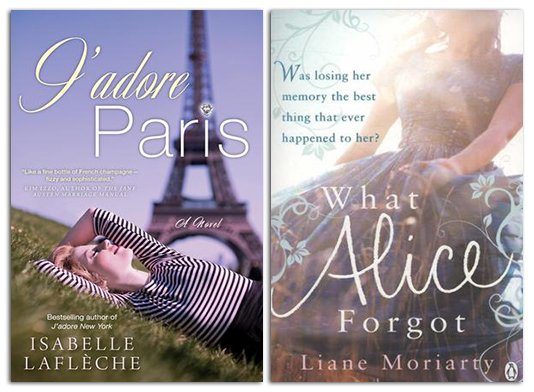 J'adore Paris by Isabelle Laflèche – What Alice Forgot by Liane Moriarty 

What books did you recently add to your shelves?