Blog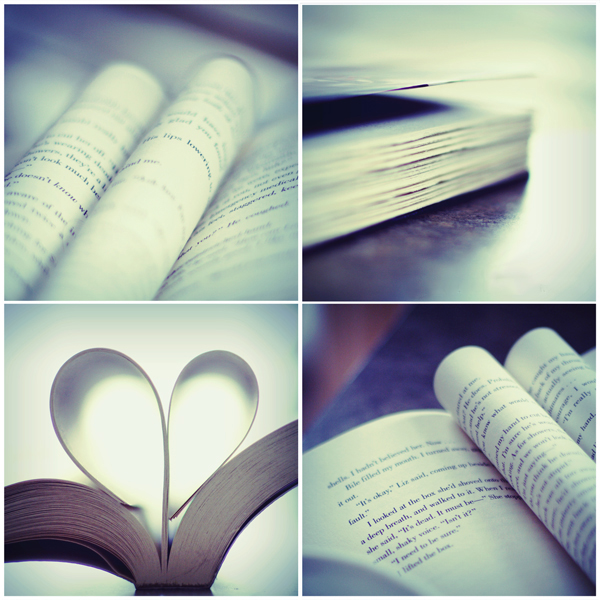 I say it every year, and it becomes truer every time : I can't believe I am still holding on to this blog after all this time! It's been great, and I am so thankful that after all of this time, and even after disappearing for a few months, I still have people to share this little place with. So, to you all I say :
THANK YOU!!!
This year has been a bit quiet on the blog after a four months break, and I am still not fully back; but I've had fun getting back into the rythm. I've started posting again, and I've enjoyed it, even though I have yet to review a book! I've also started commenting this week, though I still have a lot more blogs to visit; if I haven't stopped by your place yet, it's merely a question of time, but I'll be there soon!
I know that' sort of a boring anniversary post, but I'm still feeling a bit quiet; still I wanted to take the time to mention the event, and celebrate briefly. I love this blogging community, and I am forever thankful for all the opportunities it's given me.
So again, thank you – and here's to, hopefully, another six years!