Blog
Welcome to Filling the Shelf, or as many of you know it, Mailbox Monday! If you're interested in joining the fun or seeing what other bloggers added to their shelves, click away! (but beware, visiting other mailboxes will probably add to your neverending wishlist!)
Good Monday everyone!
It's December! The tree is up and the lights are bright and I just love this time of the year. All that's missing is some fluffy white snow. We got some a few weeks ago, but it's all gone already, sadly.
Because I love this time of the year, winter and the holidays, I felt like adding some seasonal reads to my shelves. The Snow Child had been on my wishlist forever so I immediately grabbed it from Audible when I saw it on sale, I plan on listening to it in January when there is snow on the ground! I also can't resist a good thriller, so I couldn't resist I See You!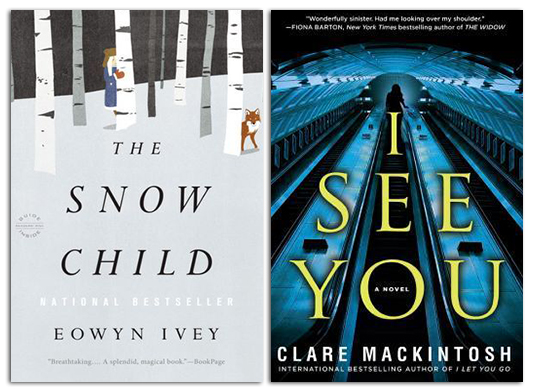 The Snow Child by Eowyn Ivey (audio) – I See You by Clare Mackintosh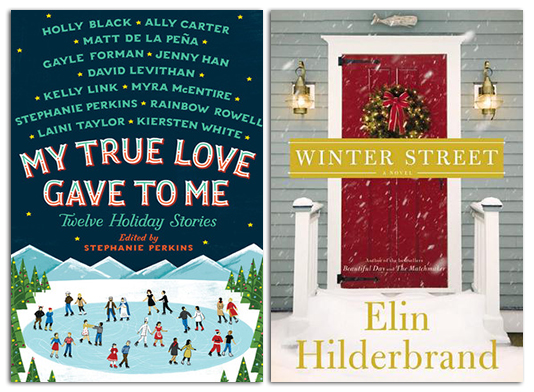 My True Love Gave to Me, collection edited by Stephanie Perkins – Winter Street by Elin Hilderbrand (audio)
What books did you recently add to your shelves?