Blog
Filling the Shelf – 178
Filling the Shelf simply is Mailbox Monday, but with a title that suits my blog! If you're interested in joining the fun or seeing what other bloggers added to their shelves, click away! (but beware, visiting other mailboxes will probably add to your neverending wishlist!)
Happy Monday everyone!
I missed Mailbox Monday last week after the blog encountered WordPress' Incredible Blank Screen of Doom! Fortunately once we figured out what was wrong, it was actually a quick fix. It came at a good time, too; with the end of our summer vacation, I was happy with taking a longer break from the blog. Now I've got plenty of reviews to write (which we all know, I'll never catch up with!)
Lots of books arrived in the previous weeks – kind of the best way to celebrate a birthday, isn't it?
First, the fiction; I've been waiting a long while for Armada and The Stars Never Rise! Nova sounds super interesting, and I heard a lot of good about The Art of Fielding.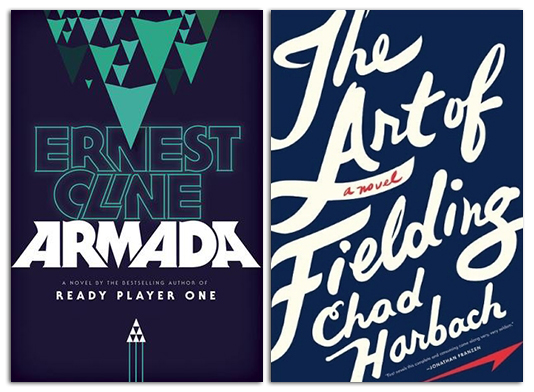 Armada by Ernest Cline – The Art of Fielding by Chad Harbach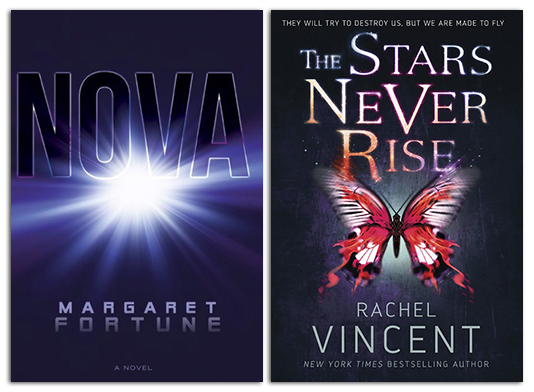 Nova by Margaret Fortune – The Stars Never Rise by Rachel Vincent
Also, I got some new coloring books! My collection has slowly been growing, I love it! These are super nice, and it's different from all the flowers and butterflies I've been coloring so far.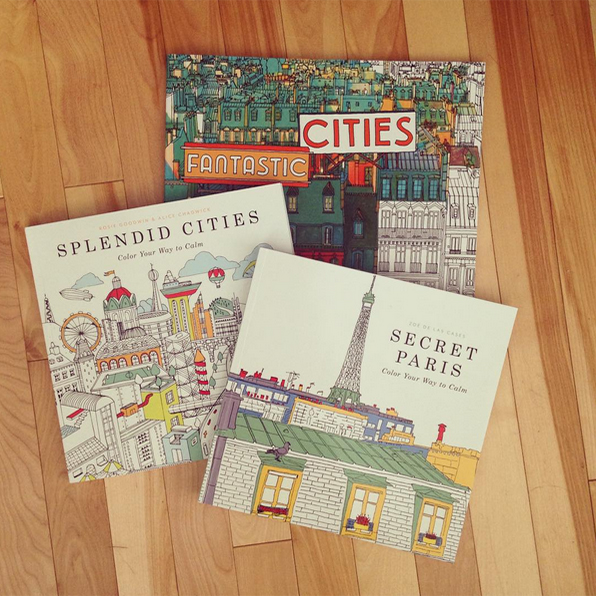 Fantastic Cities by Steve McDonald, Splendid Cities by Rosie Goodwin & Alice Chadwick, Secret Paris by Zoe de Las Cases
What books did you recently add to your shelves?