Blog
Filling the Shelf – 174
Filling the Shelf simply is Mailbox Monday, but with a title that suits my blog! If you're interested in joining the fun or seeing what other bloggers added to their shelves, click away! (but beware, visiting other mailboxes will probably add to your neverending wishlist!)
Happy Monday everyone!
July is flying by so fast! I'm still on my YA contemporary fiction personal challenge, and it's going great so far – though I'm a bit disappointed I won't get to read all of them before the end of the month. The list is infinite!
And because there's never too many books on my shelves, I added 3 more this week, and an audio one. So exicted about Ana of California: I'm a huge Anne of Green Gables fan, so having a retelling of sorts sounds extremely exciting to me!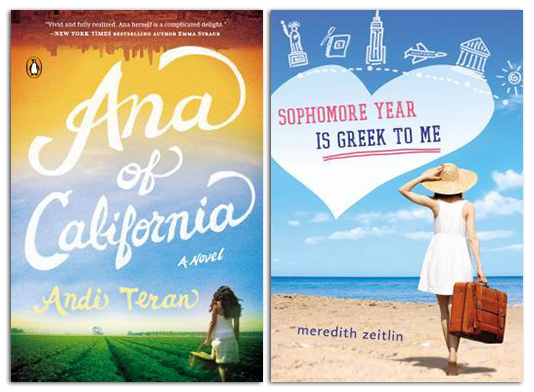 Ana of California by Andi Teran – Sophomore Year is Greek To Me by Meredith Zeitlin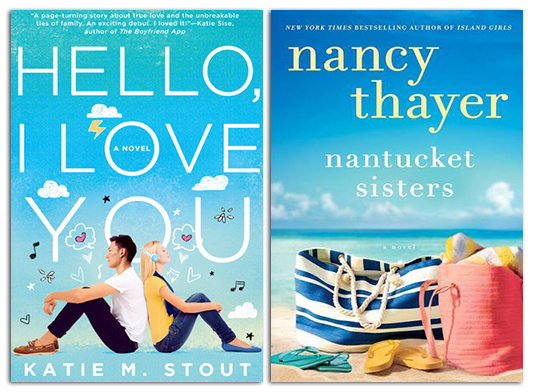 Hello, I Love You by Katie M. Stout – Nantucket Sisters by Nancy Thayer
What books did you recently add to your shelves?