Blog
Filling the Shelf – 163
Filling the Shelf simply is Mailbox Monday, but with a title that suits my blog! If you're interested in joining the fun or seeing what other bloggers added to their shelves, click away! (but beware, visiting other mailboxes will probably add to your neverending wishlist!)
Happy Monday everyone!
I hope you all had a good week! Mine has been a very busy one, but the good kind of busy! Lots of work, projects, but also fun times. We've been marathoning The Good Wife for the past few weeks and we've finally caught up, which means we get our life back! Woot!
I also had a great mailbox this week, with lots of thrillers/suspenses, plus The Wild Oats Project because I was way too curious. Also, I want to take Hausfrau's cover and hang it on my wall. It's gorgeous, and the real copy has a bit of a shine to it. Love it!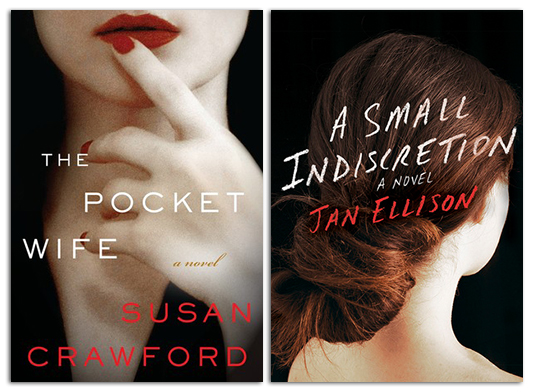 The Pocket Wife by Susan Crawford – A Small Indiscretion by Jan Ellison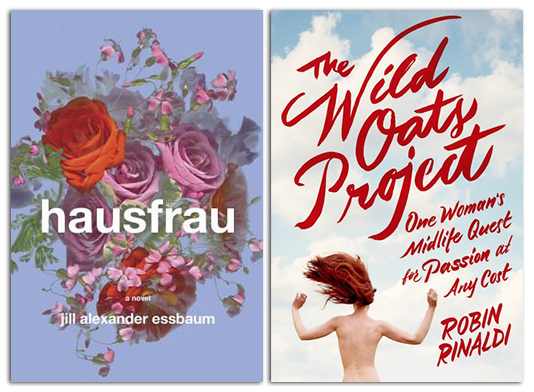 Hausfrau by Jill Alexander Essbaum – The Wild Oats Project. by Robin Rinaldi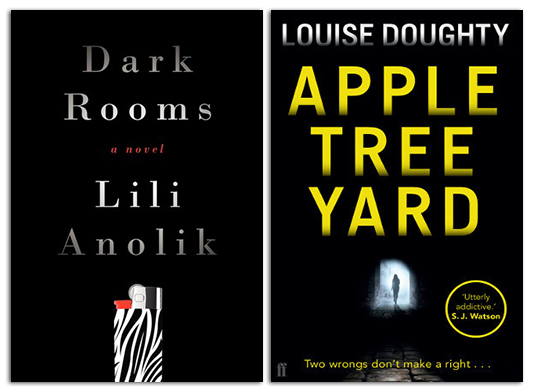 Dark Rooms by Lili Anolik - Apple Tree Yard by Louise Doughty
What books did you recently add to your shelves?