Blog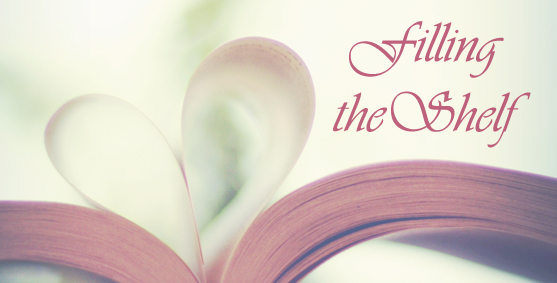 Filling the Shelf is basically Mailbox Monday or the more recent Stacking the Shelves, but with a title that suits my blog! If you're interested in joining the fun or seeing what other bloggers added to their shelves, I invite you to visit the two hosts!
Happy Sunday everyone!
How has your week been? The weather has been so nice here all week! Warm and pleasant, the leaves getting more and more colorful. I so love this time of the year!
And what makes such a gorgeous week even more perfect? Why, new books of course! It's a small mailbox this week, but filled with dragons and magic. Sounds awesome to me!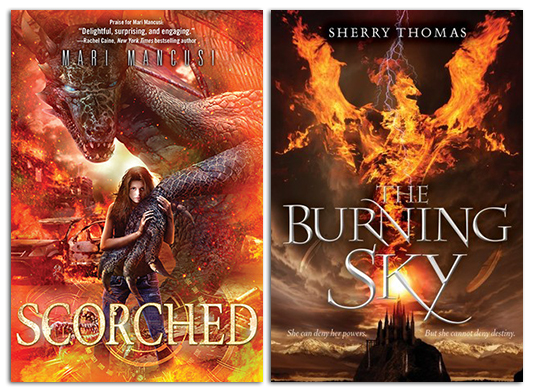 Scorched by Mari Mancusi / The Burning Sky by Sherry Thomas
What did you add to your shelves recently?