Blog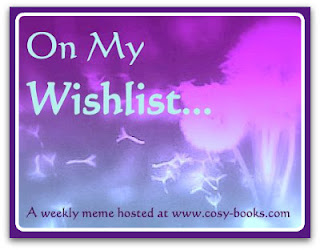 On My Wishlist is a fun weekly event hosted by Cosy Books and runs every Saturday. It's where we list all the books we desperately want but haven't actually bought yet. They can be old, new or forthcoming. Click on the link to Book Chick City, sign the Mr. Linky and join the fun!
* * *
Two books with great premises this week; Code Name Verity sounds really, really good, and the first few reviews I have read of it were quite positive. As for Gilt, I am quite curious to read a Tudor era novel from the YA point of view. The cover is very glamorous, I wonder if  we can expect a similar type of story as in Anna Godbersen's novels (The Luxe, Bright Young Things)?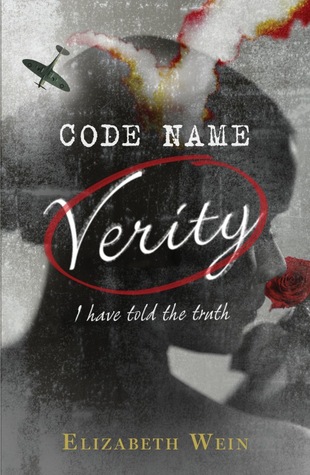 Code Name Verity by Elizabeth Wein
On Goodreads :
I have two weeks. You'll shoot me at the end no matter what I do.
That's what you do to enemy agents. It's what we do to enemy agents. But I look at all the dark and twisted roads ahead and cooperation is the easy way out. Possibly the only way out for a girl caught red-handed doing dirty work like mine — and I will do anything, anything, to avoid SS-Hauptsturmführer von Linden interrogating me again.
He has said that I can have as much paper as I need. All I have to do is cough up everything I can remember about the British War Effort. And I'm going to. But the story of how I came to be here starts with my friend Maddie. She is the pilot who flew me into France — an Allied Invasion of Two.
We are a sensational team.
* * *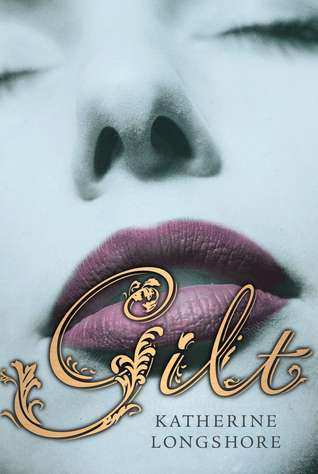 Gilt by Katherine Longshore
On Goodreads :
When Kitty Tylney's best friend, Catherine Howard, worms her way into King Henry VIII's heart and brings Kitty to court, she's thrust into a world filled with fabulous gowns, sparkling jewels, and elegant parties. No longer stuck in Cat's shadow, Kitty's now caught between two men–the object of her affection and the object of her desire. But court is also full of secrets, lies, and sordid affairs, and as Kitty witnesses Cat's meteoric rise and fall as queen, she must figure out how to keep being a good friend when the price of telling the truth could literally be her head.
What is at the top of your wishlist right now?