Blog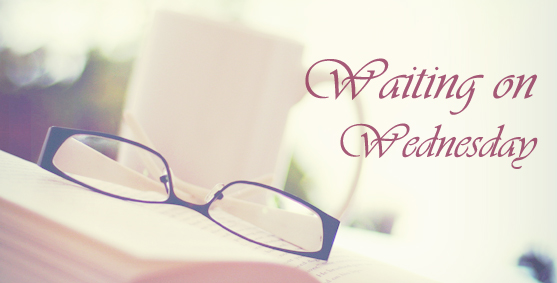 "Waiting On" Wednesday is a weekly event, hosted at Breaking the Spine, that spotlights upcoming releases that we're eagerly anticipating.
*
It's been a few months since I've joined the fun of Waiting on Wednesday, but with all these wonderful books coming soon, I couldn't resist! How not to be excited about a new Gaiman novel? Or intrigued by September Girls' premise?
* * *
The Ocean at the End of the Lane by Neil Gaiman
(June 18th, 2013)
The Ocean at the End of the Lane
 is a fable that reshapes modern fantasy: moving, terrifying and elegiac – as pure as a dream, as delicate as a butterfly's wing, as dangerous as a knife in the dark, from storytelling genius Neil Gaiman.
It began for our narrator forty years ago when the family lodger stole their car and committed suicide in it, stirring up ancient powers best left undisturbed. Dark creatures from beyond the world are on the loose, and it will take everything our narrator has just to stay alive: there is primal horror here, and menace unleashed – within his family and from the forces that have gathered to destroy it.
His only defense is three women, on a farm at the end of the lane. The youngest of them claims that her duckpond is an ocean. The oldest can remember the Big Bang.
* * *
September Girls  by Bennett Madison
(May 21st, 2013)
When Sam's dad whisks him and his brother off to a remote beach town for the summer, he's all for it– at first. Sam soon realizes, though, that this place is anything but ordinary. Time seems to slow down around here, and everywhere he looks, there are beautiful blond girls. Girls who seem inexplicably drawn to him.
Then Sam meets DeeDee, one of the Girls, and she's different from the others. Just as he starts to fall for her, she pulls away, leaving him more confused than ever. He knows that if he's going to get her back, he'll have to uncover the secret of this beach and the girls who live here.
* * *
What are you waiting on this week?