Filling the Shelf
Welcome to Filling the Shelf, or as many of you know it, Mailbox Monday! If you're interested in joining the fun or seeing what other bloggers added to their shelves, click away! (but beware, visiting other mailboxes will probably add to your neverending wishlist!)
Hello all!
What a great week we had, filled with sunny days! Well, the rain was already back on Saturday morning, but at least we had some variety. I also had a great time with my mom, who possibly found a new home closer to us. She loves the place she found! There's only one detail left to finalize the sale of her current condo, which should be confirmed in a couple days. Fingers crossed!
Also, new books! Mostly thrillers, and The Wildings, which I'm not sure how to categorize yet. I'm super intrigued by Fierce Kingdom though. It sounds like the kind of thriller that could be read in one gripping sitting if well done. It's quite close to the top of my TBR now, but I'm considering keeping it for our August vacation.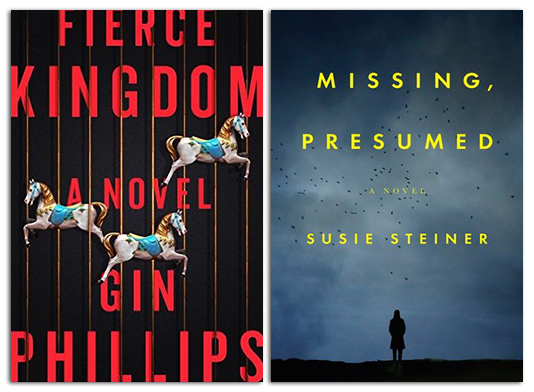 Fierce Kingdom by Gin Phillips – Missing, Presumed by Susie Steiner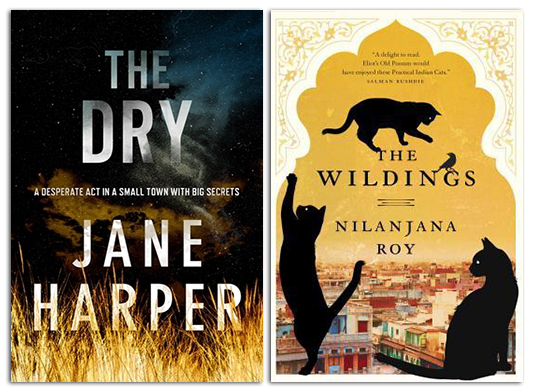 The Dry by Jane Harper (audio) – The Wildings by Nilanjana Roy
What books did you recently add to your shelves?