Filling the Shelf – 248
Welcome to Filling the Shelf, or as many of you know it, Mailbox Monday! If you're interested in joining the fun or seeing what other bloggers added to their shelves, click away! (but beware, visiting other mailboxes will probably add to your neverending wishlist!)
Good Monday everyone!
Hope you guys had a great week! My reading is till in a bit of a slump, but I've been using the extra time on other hobbies, so that's fine. I know it will get back on track eventually.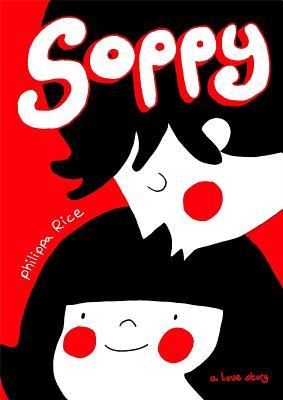 I did read something great this week though, Soppy by Philippa Rice. I've been a fan of her work for years since I discovered My Carboard Life, and Soppy was even better. It's so amazing and heartwarming! Almost wordless, it's a really short graphic novel about romance and day to day life as a couple. There was so much love and simplicity into it, and the illustrations are so adorable, I loved every page of it. Check it out!
I did receive some books this week, some I had been wanting to read for a while. The Twelve Lives of Samuel Hawley is the one recent release and one I've been really excited about! It sounds a bit unique and I loved the bit of writing I got to experience.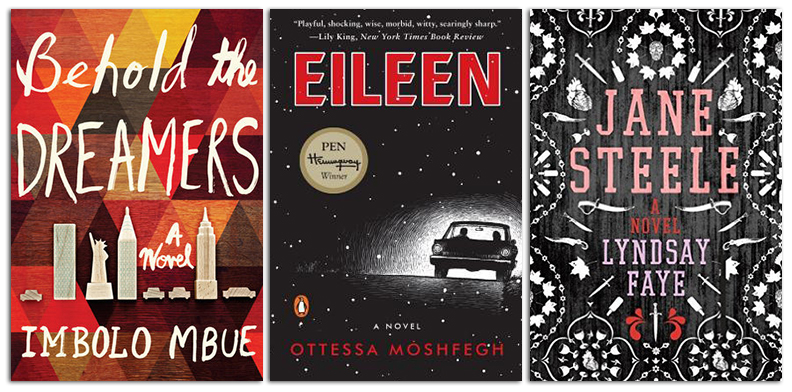 Behold the Dreamers by Imbolo Mbue –  Eileen by Ottessa Moshfegh – Jane Steele by Lindsay Faye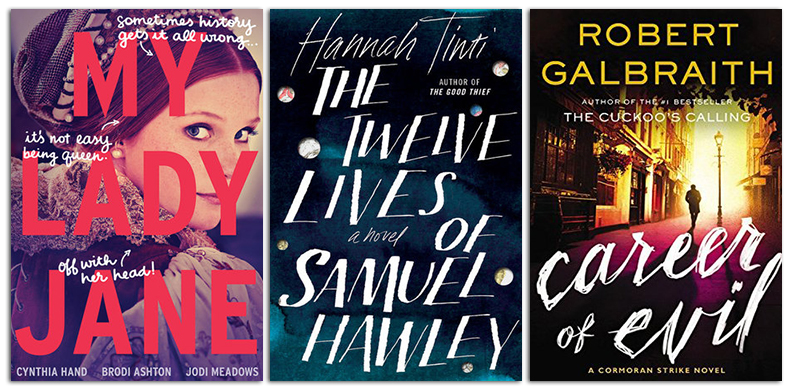 My Lady Jane by Cynthia Hand, Brodi Ashton & Jodi Meadows – The Twelve Lives of Samuel Hawley by Hannah Tinti – Career of Evil by Robert Galbraith
What books did you recently add to your shelves?