Filling the Shelf – 247
Welcome to Filling the Shelf, or as many of you know it, Mailbox Monday! If you're interested in joining the fun or seeing what other bloggers added to their shelves, click away! (but beware, visiting other mailboxes will probably add to your neverending wishlist!)
Good Monday dear readers!
Just like my new books this week are short ones, this will be a short post today! I want to catch up with comments from the past week, and get to bed early, hopefully!
So, four new books this week, but it feels like a small mailbox as none of these are over 250 pages. I've had a hard time picking up and finishing a book lately (which one might notice by having a look at my Goodreads page; I believe I'm actively reading 6 books right now, switching from one to the other as my mood changes through the day…) So short books sound like a good idea, and they seem different enough that it might actually work! We'll see, but in any case I am really excited for all of these!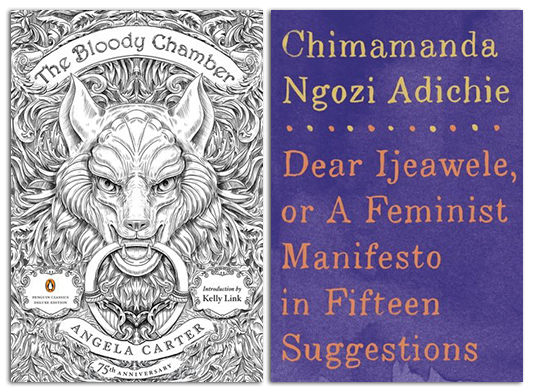 The Bloody Chamber by Angela Carter –  Dear Ijeawel, or A Feminist Manifesto in Fifteen Suggesions by Chimamanda Ngozi Adichie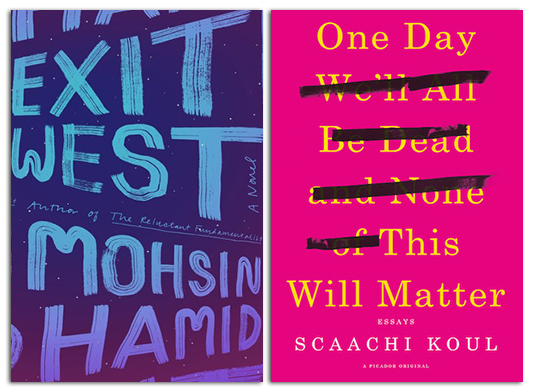 Exit West by Mohsin Hamid – One Day We'll All Be Dead and None of This Will Matter by Scaachi Koul
What books did you recently add to your shelves?