Filling the Shelf – 207
Welcome to Filling the Shelf, or as many of you know it, Mailbox Monday! If you're interested in joining the fun or seeing what other bloggers added to their shelves, click away! (but beware, visiting other mailboxes will probably add to your neverending wishlist!)
Hello dear readers!
How was your week? Mine was… frustrating. My main computer died this week, which resulted in unplanned expenses and a lot of work I had to put aside or do differently. It was only 3-4 days in the week, but what a difference it made! I'm so used to these machines that I sometimes forget just how much I rely on them, both for fun and work.
But it's all good now! So we can talk about books instead 🙂
Some new additions this week, but I have to say I'm really, really excited to read Fellside. I loved The Girl with All the Gifts when I read it, and It's a shame it was at a time when I wasn't blogging much. Maybe I could find my old notes and review it now? Even over a year later, I still have very vivid memories of the story.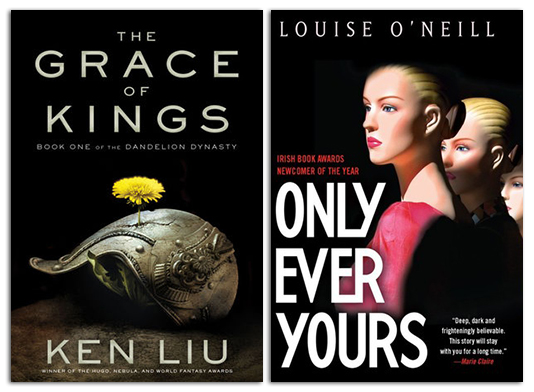 The Grace of Kings by Ken Liu and Only Ever Yours by Louise O'Neill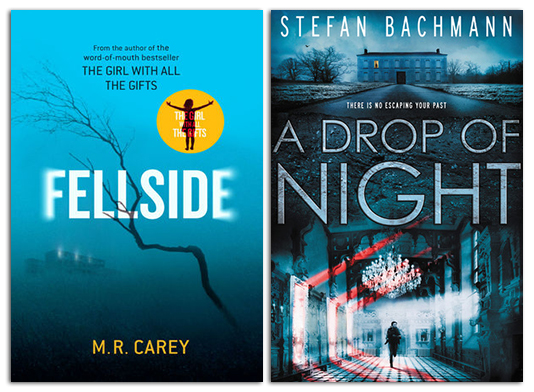 Fellside by M. R. Carey and A Drop of Night by Stefan Bachmann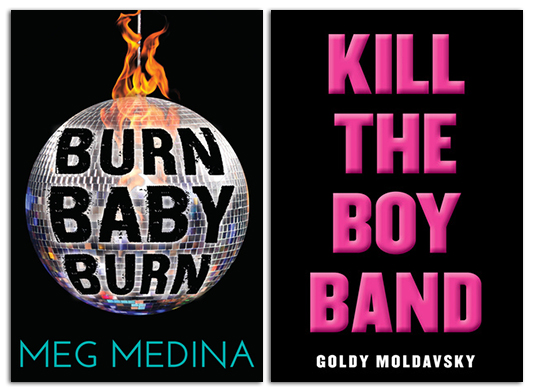 Burn Baby Burn by Meg Medina (audio) and Kill the Boy Band by Goldy Moldavsky (audio)
What books did you recently add to your shelves?