Mostly Wordless Wednesday – Knit Christmas Gifts 2013, Scarves & Shawls edition
Light Scarf for Mom :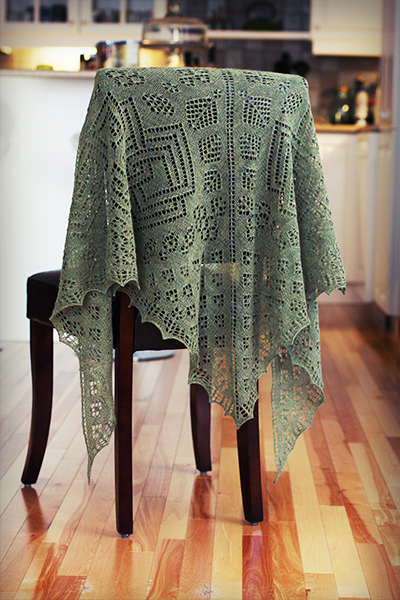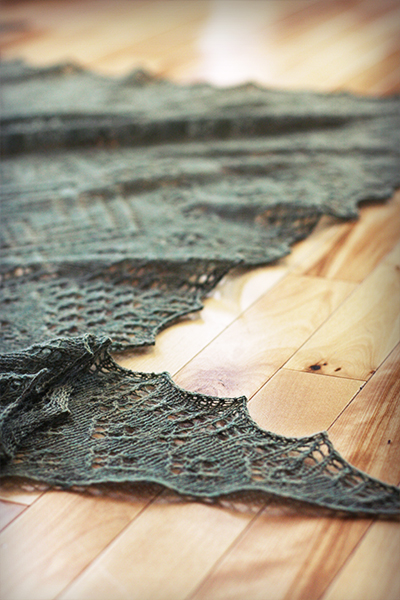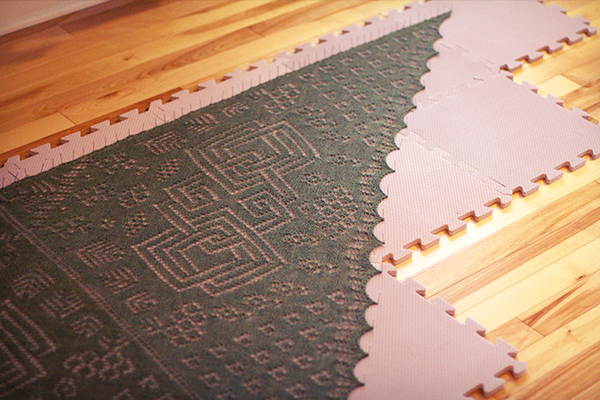 Scarf for Father-in-Law Bob :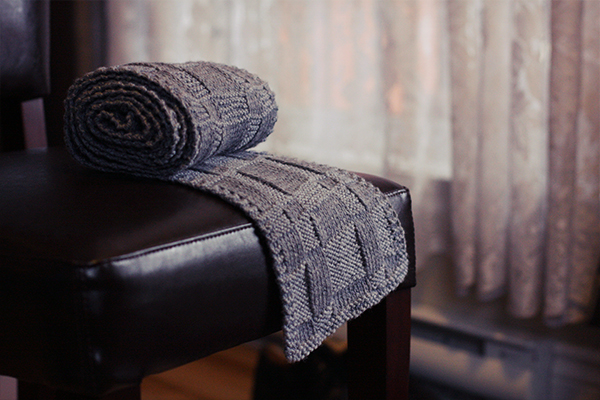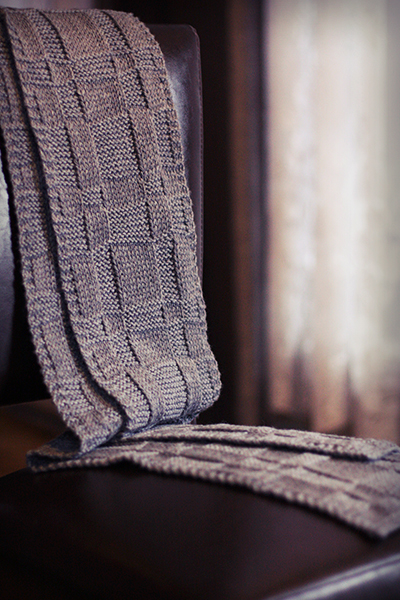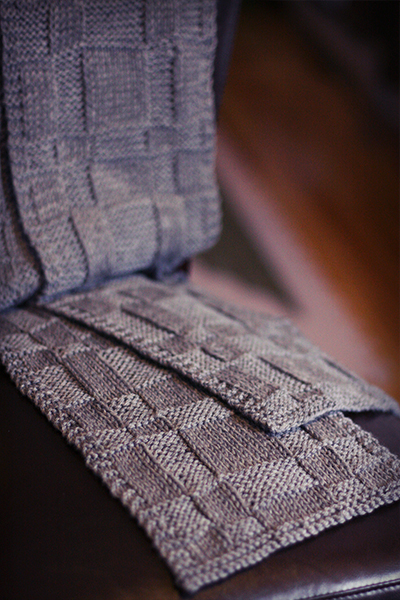 So here are the last of the gifts. The shawl was a project I had worked on and off for about two year. It saw many hours of Game of Thrones and heard many swears, but I was very happy with the result! I don't think I'll be working on another similar shawl for a long, long while though!