Waiting on Wednesday – 26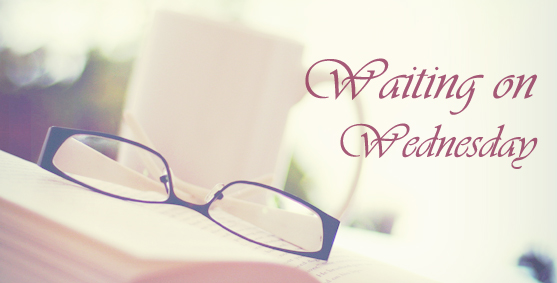 "Waiting On" Wednesday is a weekly event, hosted at Breaking the Spine, that spotlights upcoming releases that we're eagerly anticipating.
*
I just finished reading Just One Day this morning and I need the next book like right now! Unfortunately, I have to arm myself with patience until October!
* * *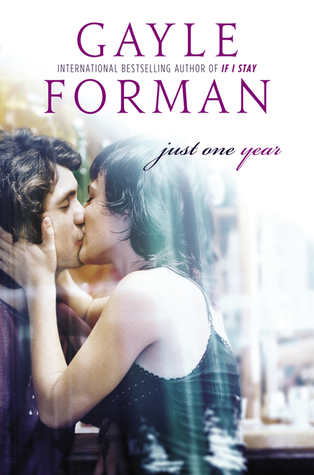 Just One Year by Gayle Forman (October 10, 2013)
The heartrending conclusion—from Willem's POV—to the romantic duet of novels that began with Allyson's story in Just One Day
After spending an amazing day and night together in Paris, Just One Year is Willem's story, picking up where Just One Day ended. His story of their year of quiet longing and near misses is a perfect counterpoint to Allyson's own as Willem undergoes a transformative journey, questioning his path, finding love, and ultimately, redefining himself.
* * *
What are you waiting on this week?