Au revoir et à bientôt : leaving for France!
This is it you guys!
Tonight, we are boarding on a plane and, if we do make it alive to other side (I have no faith in planes!), we'll be landing in France where we will be spending the next three weeks!
Mainly we'll be in beautiful Paris;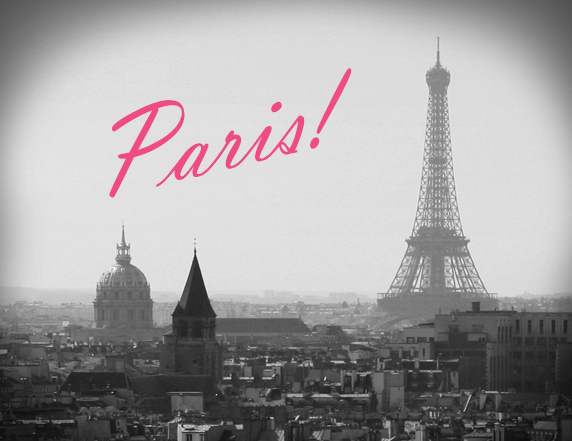 but we'll also be celebrating our tenth anniversary (already!!?! woah!) in Mont-Saint-Michel as well as a couple nights in Marseille. Everything looks gorgeous and exciting and I am not sure what I am looking forward to the most! (not the plane, for sure!) This is my dream vacation and I plan on enjoying every minute of it!
My camera is packed and ready to go, as is my ereader; I have planned plenty of posts for my absence, as well as a couple of guest posts (it's not too late if you want to join! I should be having internet in the apartment we'll stay in, so just contact me!) I have a new hot pink suitcase to carry my things and I packed as much shoes as I was allowed too!
So, let's go shall we? And I promise to update you as much as I can with pictures on Instagram, and more pictures on the blog when I come back!
See you all soon!
Kay
– xox-