Filling the Shelf – 94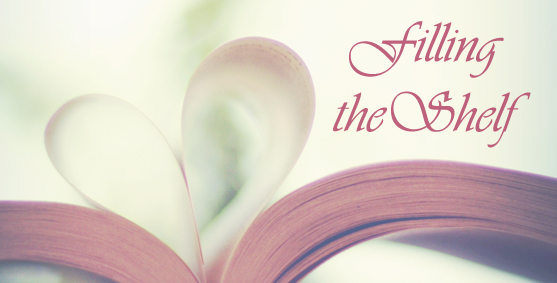 Filling the Shelf is basically Mailbox Monday or the more recent Stacking the Shelves, but with a title that suits my blog! If you're interested in joining the fun or seeing what other bloggers added to their shelves, I invite you to visit the two hosts!
Hello hello everyone!
Can I tell you how glad I am that this past week went by, and that both my body and mind finally adjusted to the daylight saving time? It is quite cheerful to have the sun still up when the Man comes home from work. Spring is coming, definitely!
Books are also coming home, always. I am quite happy this week; 6 books came in, but 3 books were read and 5 more were added to my "to give" pile. The untrained eye can't perceive it, but this means the quantity of books on my shelves actually diminished. I do hope these 5 books, who were unsuccessful in their mission here, will find new, more appreciative owners!
New on my shelves this week :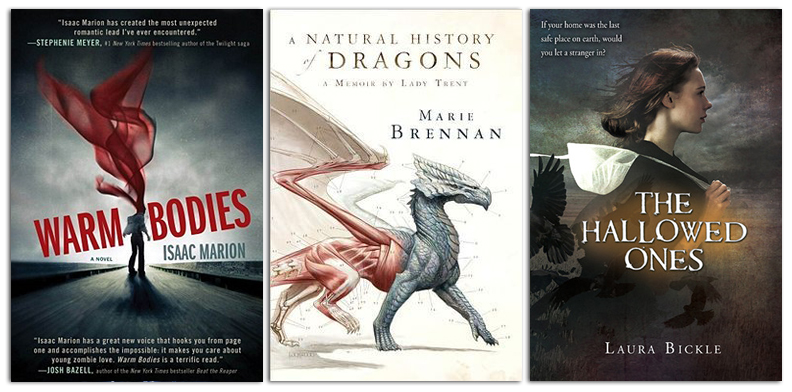 Warm Bodies by Isaac Marion (A zombie romance – why not? Really wanted to read this one before I saw the movie.)
A Natural History of Dragons –  A Memoi of Lady Trent by Marie Brennan (I read Warrior and Witch by Marie Brennan in a pre-blog era, and really enjoyed it. This one sounds good and has some gorgeous illustrations!)
The Hallowed Ones by Laura Bickle  (Amish undeads! Need I say more?)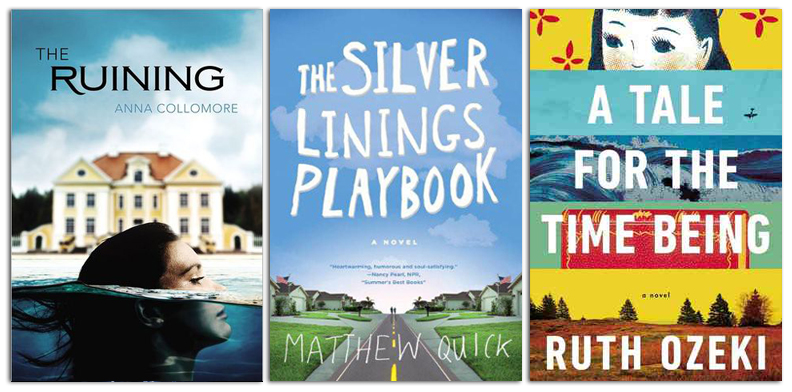 The Ruining by Anna Collomore (This one seems to have an okay premise, but it's the reviews that had me really, really intrigued!)
The Silver Linings Playbook by Matthew Quick (Again, I wanted to read this one before I got to see the movie once it's available on the smaller screens!)
A Tale for the Time Being by Ruth Ozeki (I mentioned this one before : this is the book I received as a galley, started reading, put aside 80 pages in and immediately ordered on Amazon. This is the first time I have felt such a need to go get my own version of the book. I'm looking forward to starting at the beginning again and reading it!)
What did you add to your shelves recently? Have you read one of these books?