Cover of the Day – 1 – A new feature!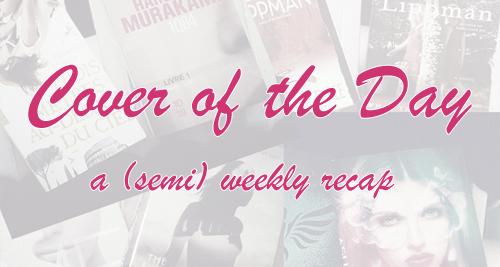 Are you following the Curio on its Facebook page? No? Then you should, of course! Not only because it will allow you to get updates from the blog, but also because I launched a new feature on it last week!
I had been looking for a new way to feature gorgeous book covers and finally settled on something that would allow me some spontaneity : every day, or every other day, I'll be featuring a book cover I have fallen in love with. New book, old book, non-fiction, romance novel, anything can go! Then, every week, or every other week – or when I want, really – I'll post a recap here on the blog. Depending on the frequency, I might share here the whole selection from the past week, or the best of the best from the last month.
I do hope you'll enjoy, like me, looking at the gorgeous art on these covers. And who knows? You might discover some new, amazing books in the process!
Here were my four first covers; I would love to hear your thoughts on them, too!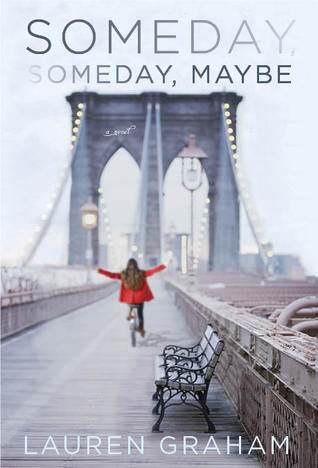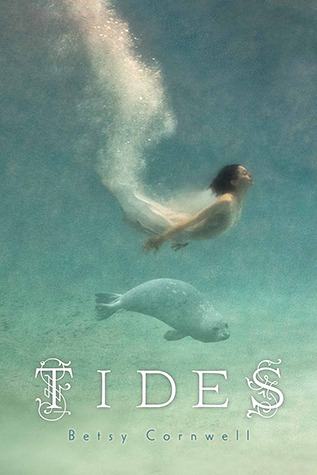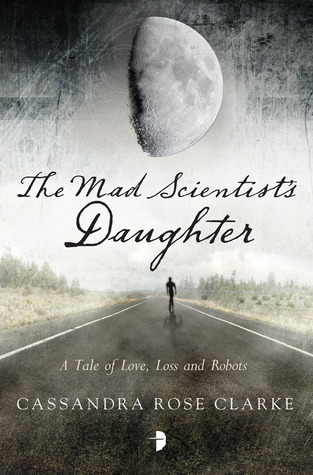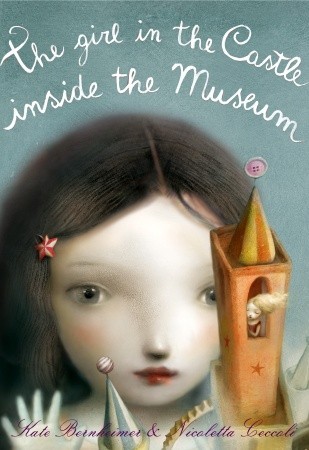 Someday, Someday, Maybe by Lauren Graham / Tides by Betsy Cornwell / The Mad Scientist's Daughter by Cassandra Rose Clarke / The Girl in the Castle inside the Museum by Kate Bernheimer & Nicoletta Ceccoli