Filling the Shelf – 89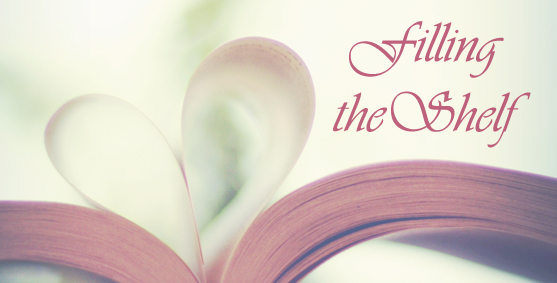 Filling the Shelf is basically Mailbox Monday or the more recent Stacking the Shelves, but with a title that suits my blog! If you're interested in joining the fun or seeing what other bloggers added to their shelves, I invite you to visit the two hosts!
Happy Monday readers!
My mailbox was fortunately quite small this week. I know I like to argue that there's no such thing as too many books, but I love it when a week ends and I read more books from my shelves than I added!
Two long awaited sequels arrived home in the past days and I was so extremely excited. I have already started with Prodigy; I'm not too far in, but it's already really, really good.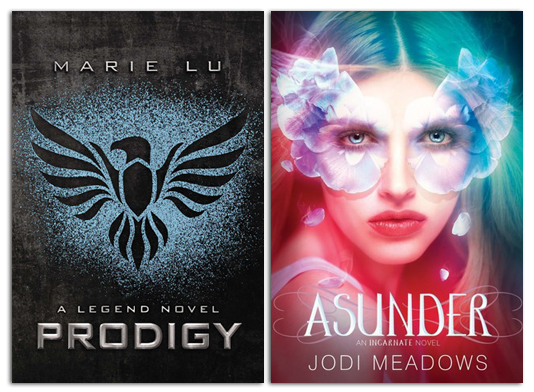 Prodigy by Marie Lu (The sequel to Legend which, without being groundbreaking, was an absolutely entertaining action and adventure dystopian novel!)
Asunder by Jodi Meadows  (The sequel to Incarnate, a beautiful, unique fantasy story raising interesting questions on love, gender and identity)
What did you add to your shelves recently? Have you read one of these books?