Filling the Shelf – 86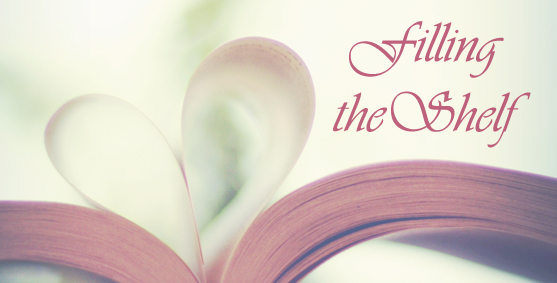 Filling the Shelf is basically Mailbox Monday or the more recent Stacking the Shelves, but with a title that suits my blog! If you're interested in joining the fun or seeing what other bloggers added to their shelves, I invite you to visit the two hosts!
How exciting; the first Filling the Shelf of 2013!
I ordered a few books with my Christmas money, but they have been quite slow to make their way home. I received a few in French, too, and The Man got his long awaited A Memory of Light (conclusion to the epic series I have yet to find the courage to go through!)
The first two YA novels to land in my mailbox this year sound sort of similar, and I am really looking forward to reading them both!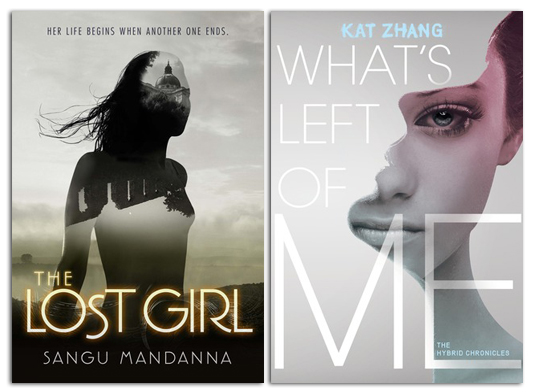 The Lost Girl by Sangu Mandanna  (Where a girl is created as a copy of another, prepared to replace her at any time…)
What's Left of Me by Kat Zhang  (Where two souls inhabit a same body, a dangerous situation in their society…)
What did you add to your shelves recently? Have you read one of these books?