Filling the Shelf – 75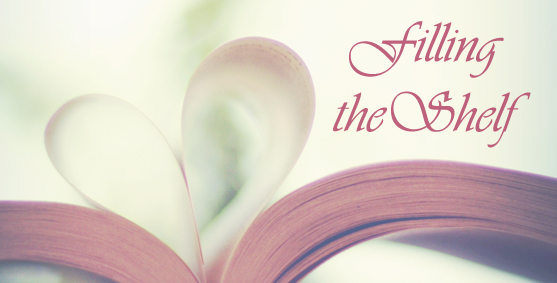 Filling the Shelf is basically Mailbox Monday or the more recent Stacking the Shelves, but with a title that suits my blog! If you're interested in joining the fun or seeing what other bloggers added to their shelves, I invite you to visit the two hosts!
Happy Sunday everyone!
It's been a busy week here on the blog, as I finally got around to rewriting my review of The Stand and even wrote a few more. It's back to school time for me next week so I'm trying to get done with as many of those as I can. I hate to see the blog go dark when the semesters get busy!
Got a few new books this week, and I was very, very happy with these! Here they are!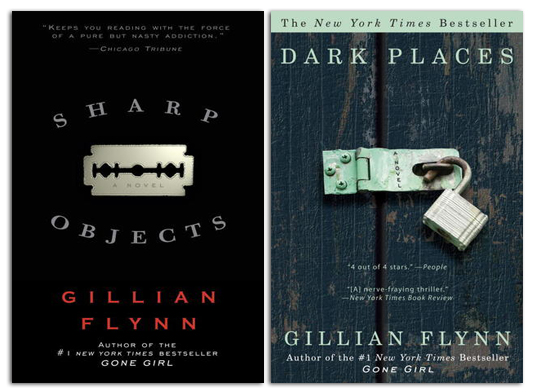 Sharp Objects and Dark Places by Gillian Flynn 
 After the amazingness that was Gone Girl, I had to add these two to my shelves. It was an early birthday gift from the Man of the House to me, which makes it even better! They look twisted, and I can't wait to read them.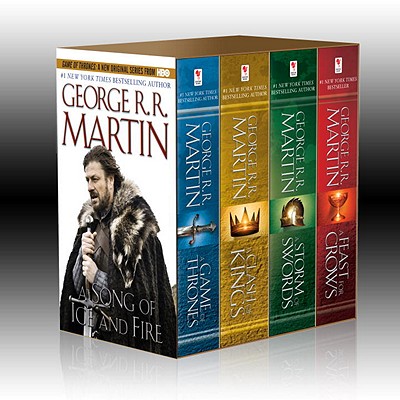 A Song of Ice and Fire , books 1-4 by George R. R. Martin 
(A Game of Thrones, A Clash of Kings, A Storm of Swords, A Feast for Crows)
So, this one was a huge battle between myself and myself. I love the TV show, but there are a few aspects of it that really annoy me (mainly how women are written/used). I read tons of reviews about the greatness of the books, but also some really harsh ones that underlined the same aspects I had enjoyed less in the TV series. After reading and liking some excerpts, I decided I would read them and see for myself  what they were about, so here they are. I really, really wanted to get them in hardcover but : 1, the box set cost me less than 20$, which was less than only the first book in hardcover. 2, when going back to school, I really don't want to be hauling around some huge hardcover in the subway! So I went for small and cheap paperbacks, and if I really love them, I can always get hardcovers for collection purposes.
What did you add to your shelves recently? Have you read one of these books?