Filling the Shelf – 74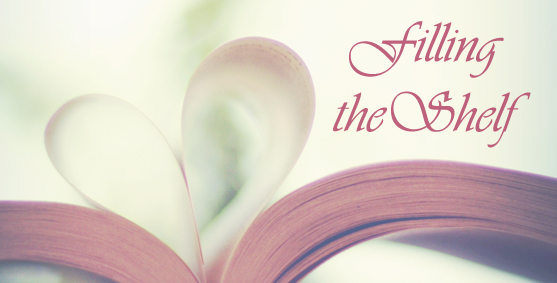 Filling the Shelf is basically Mailbox Monday or the more recent Stacking the Shelves, but with a title that suits my blog! If you're interested in joining the fun or seeing what other bloggers added to their shelves, I invite you to visit the two hosts!
Happy Saturday all!
I'm cheating a little this week, by sharing the two books I received this week, but also two books I received a while ago and forgot to share with you all! I got Deadly Cool and The Look in June I believe, but it completely slipped my mind.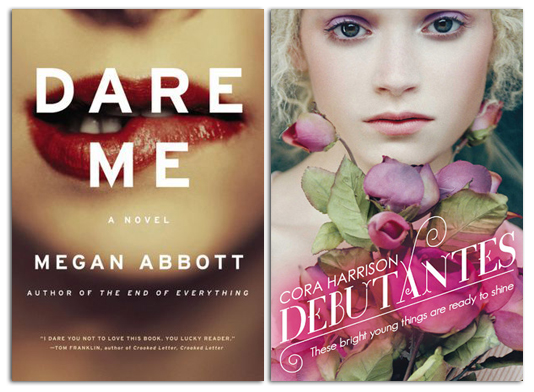 Dare Me by Megan Abbott (A mystery and a tale of friendship and love; I have never read Megan Abbott before but I am looking forward to.)
Debutantes by Cora Harrison (1923, London, dancing, jazz, parties, secrets and 4 girls with flowers for names. Sounds like a light and fun historical fiction.)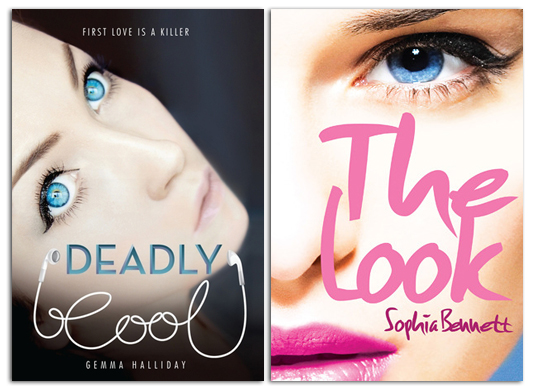 Deadly Cool by Gemma Halliday (YA mystery, but with a lot of humor I heard. Interesting mix.)
The Look by  Sophia Bennett (One sister a supermodel, the other sick with cancer. I was intrigued. Also, great surprise when receiving it : the book's outside is all hot pink! I'll post a picture with review, of course! )
What did you add to your shelves recently? Have you read one of these books?