Wordless Wednesday : Handmade toys (What I knit – 9)
Two more handmade toys I knit for Christmas :
Giraffe for my one-year-old niece :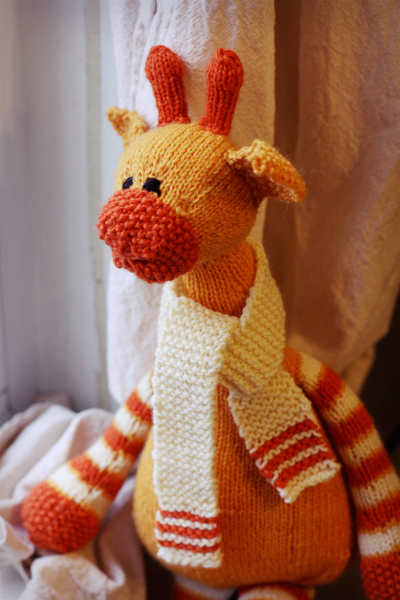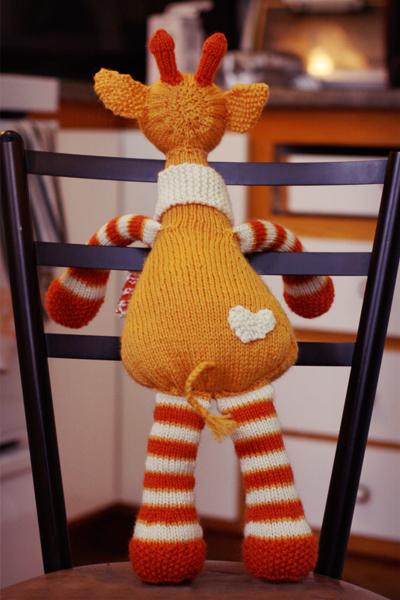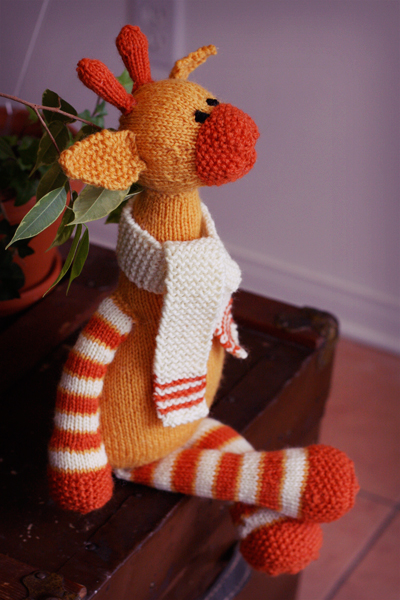 For the Man of the House : a knit Cthulhu! I had to improvise the pattern so I'm happy how it turned out!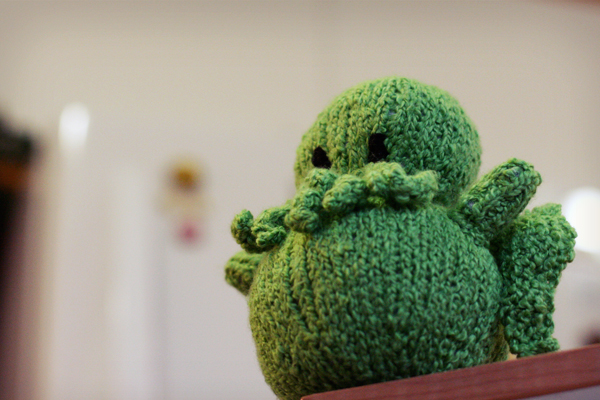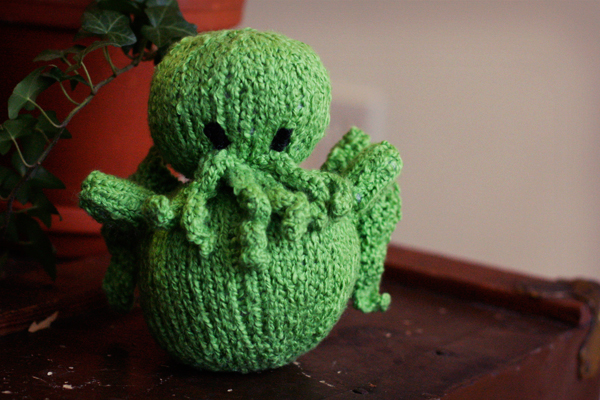 For more Wordless Wednesday, click here!